GASAG Art Prize
Opening during Berlin Art Week 2020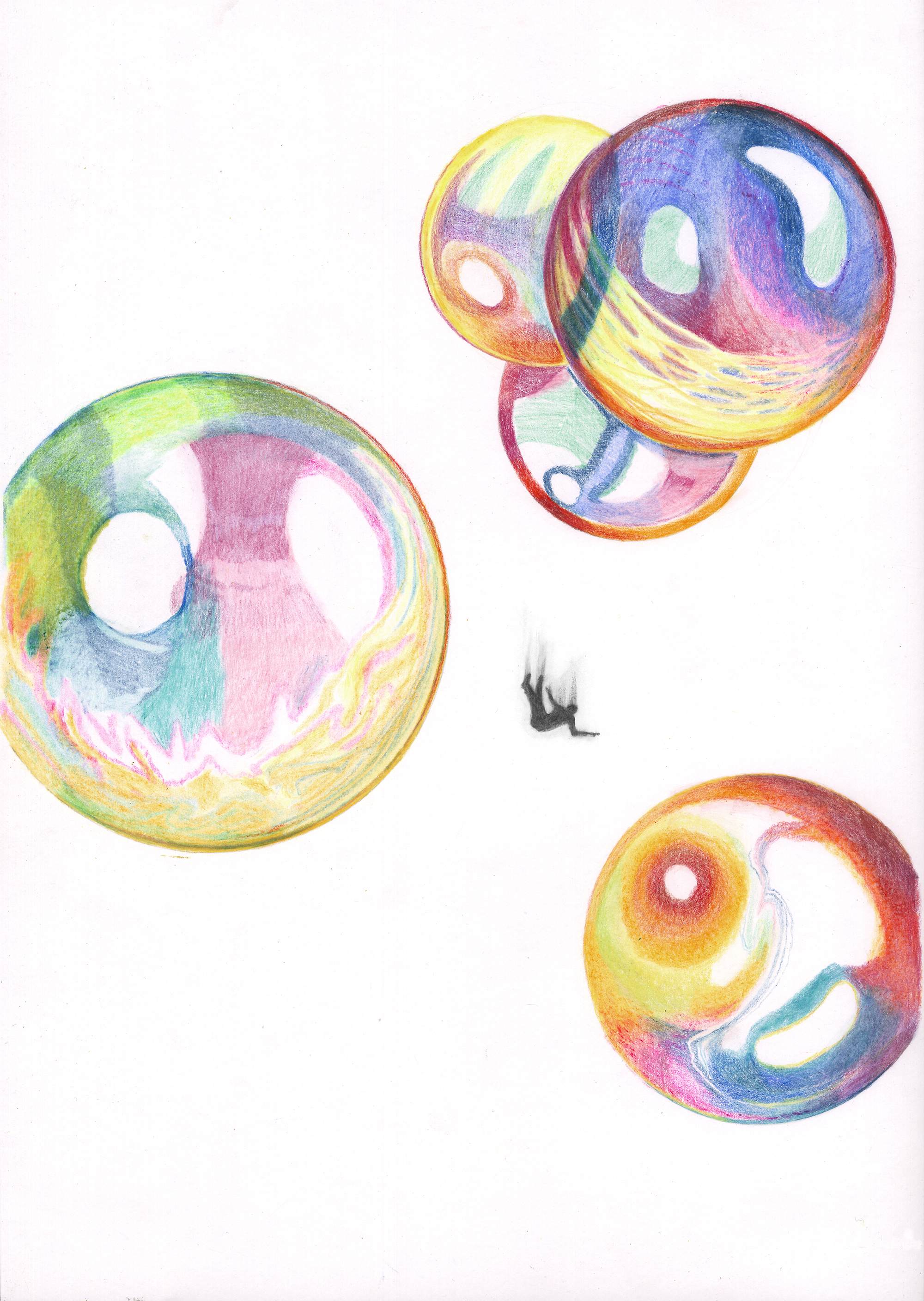 2020 brings the sixth award of the GASAG Art Prize, continuing this successful partnership between the Berlinische Galerie and the energy service provider GASAG. The GASAG Art Prize is awarded to up-and-coming artists who live in Berlin and work at the interface between art, technology and science. The show opens during Berlin Art Week. Past laureates are Susanne Kriemann (2010), Tue Greenfort (2012), Nik Nowak (2014), Andreas Greiner (2016) and Julian Charrière (2018).
Please log in to download high resolution images.
If you have already accredited before October 2019, please repeat the process.
Unfortunately, the login data could not be transferred during the conversion of our system.